REPAIR NOTICE, GEN II PRIUS OWNERS:
Have you been told that your brake actuator is on the blink and needs replacement? Masaki's Auto Repair has a cost-effective solution to this replacement that will get you back on the road in no time. These parts on in limited supply, so please call us today for more infomation or to schedule an appointment!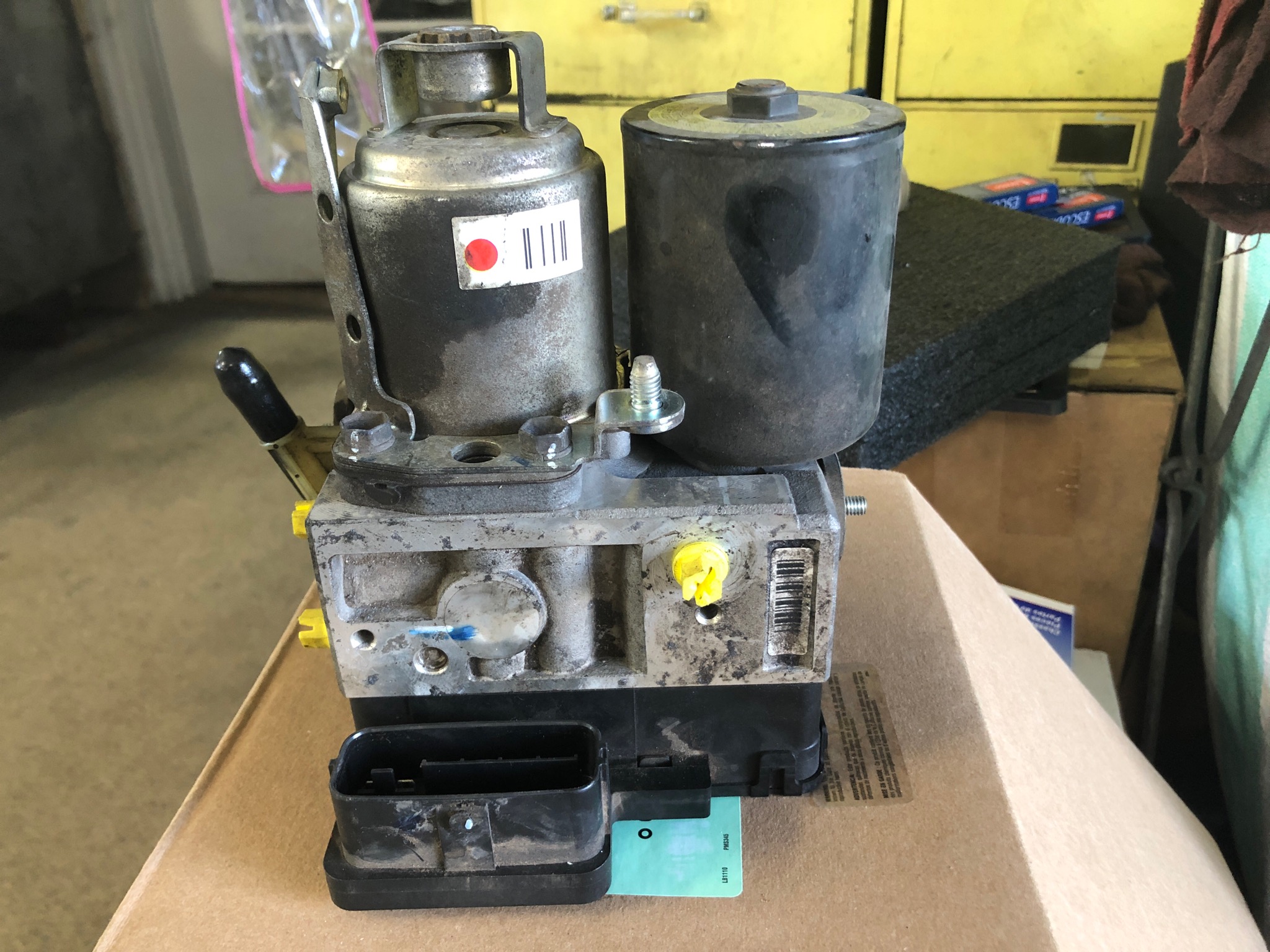 Bulletin: 2004-2007 Toyota Prius. Instrument Cluster Malfunction
Does your instrument cluster go intermittenly blank or have issues on start-up or shut-down?

We have a solution! Masaki's Automotive has a local solution to this issue that is cost-effective and has a quick turnaround. You do not need to send it out of state by the dealer for repair. Call our office to find out more or schedule a repair: 808.943.1550






Hybrid cars can provide a number of benefits to both the owner and the environment. But, to get the most out of these vehicles, it's important to understand a few things to keep them in top shape. Here are 5 important facts about Hybrid cars:

• Hybrid vehicles have both an electric motor and a gasoline engine. Both need to be properly and regularly maintained.
• The battery in your hybrid can develope a "memory" over time and begin to lose its full-charging capacity.
• If your mileage has dipped from 40-45 MPG to 30-35 MPG, your battery needs attention.
• Dealerships do NOT recondition batteries. They will only replace them at a cost between $5k - $7k.
• Masaki's Auto Repair can recondition your battery to regain up to 90% of its charging capacity for a fraction of the cost.

Masaki's can help you better understand your hybrid vehicle and regain its efficiency and power. We are the only Certified hybrid repair shop on Oahu, and the owners have been trained to offer a full array of hybrid repairs including inverter/converter work. The images below are some of the components of hybrid motors that we regularly work with. For a quote, click the button below and someone will respond to you very soon.